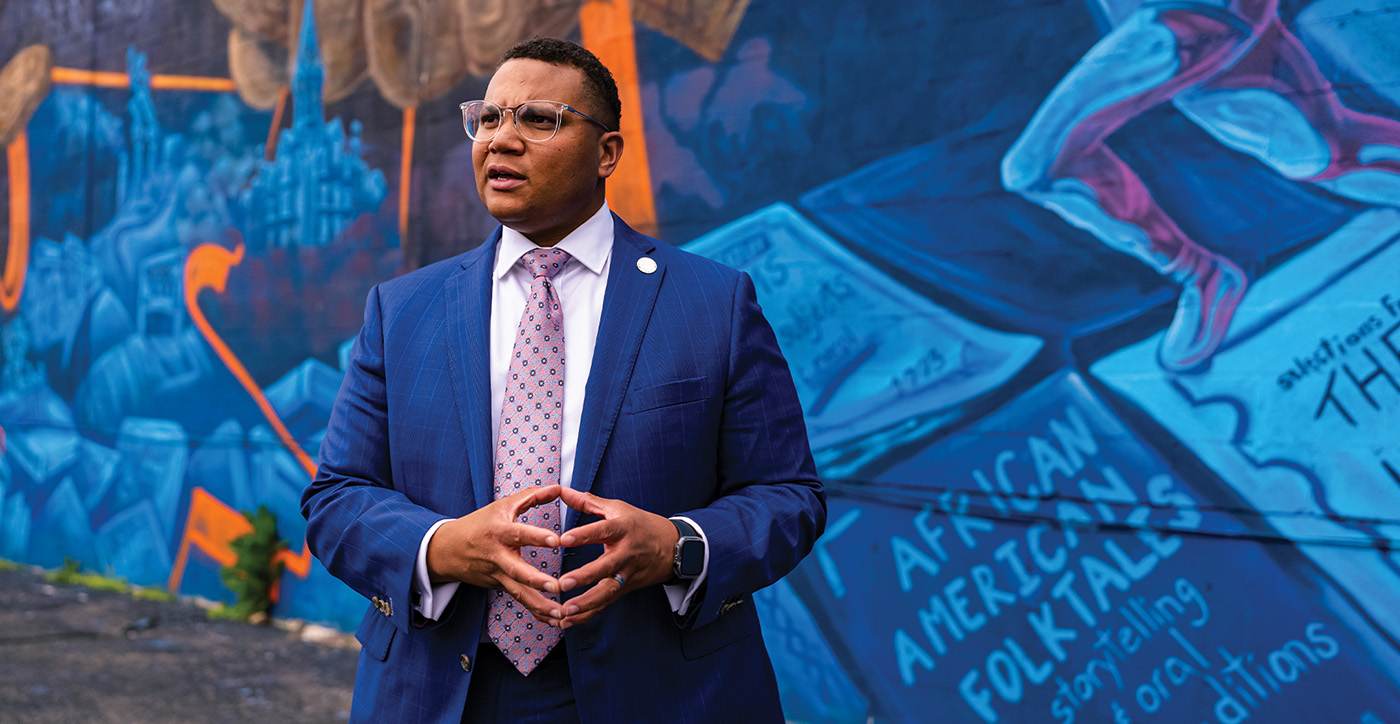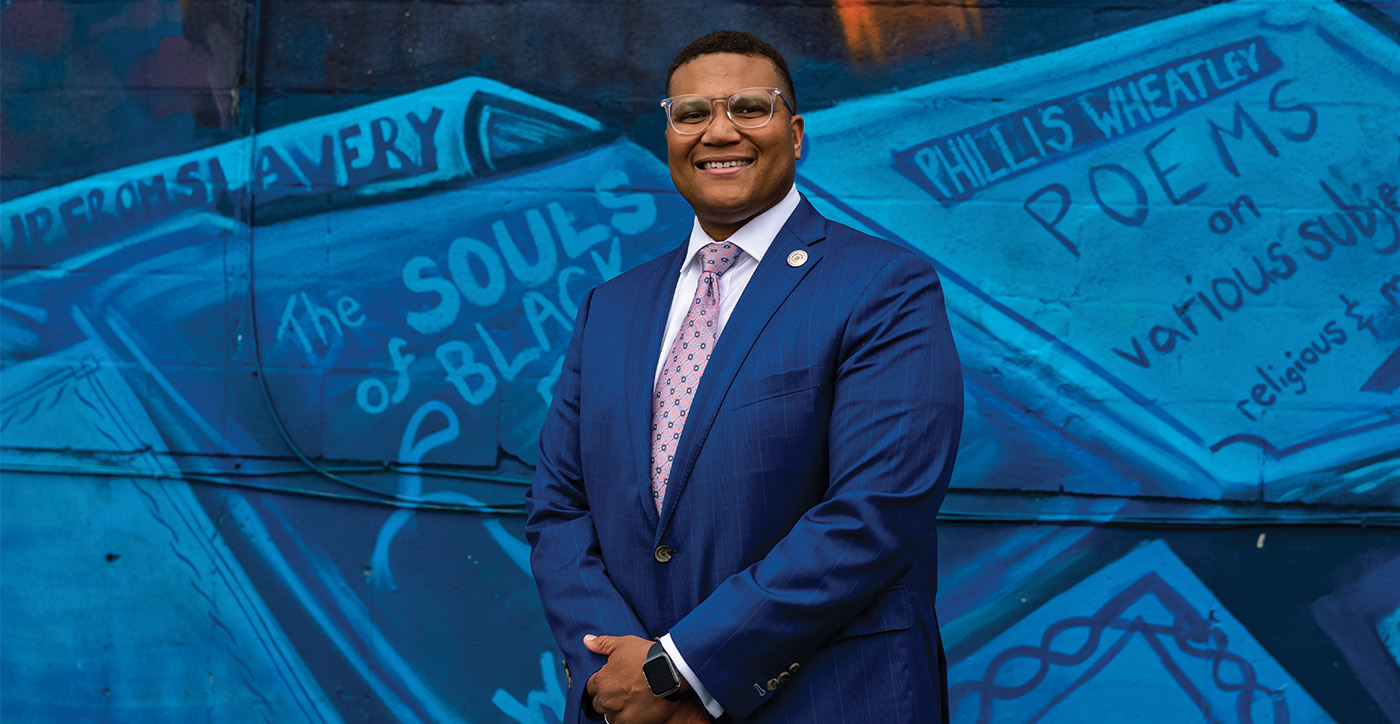 17% DECREASE
in criminal calls for service
VOTED NO
on Titans stadium funding
Secured millions of dollars in 
INFRASTRUCTURE
COMMUNICATION
via consistent, varied channels
$17M investment to construct the 
NORTH NASHVILLE TRANSIT CENTER
RALLIED
support to preserve our history & create opportunity for all
LET'S CONTINUE THE WORK.
OUR VISION FOR SUCCESS:
ENSURE RELIABLE INFRASTRUCTURE FUNDING
Brandon lobbied for $60 Million in infrastructure, traffic calming and public transit investments and is actively working on new opportunities for the next term.
CONTINUE SMART AND RESPONSIBLE GROWTH
He authored the 'Taylor Amendment' to the Titan's Stadium contract, securing $180 Million in the city's general fund.
CULTIVATE HEALTHY AND SUSTAINABLE NEIGHBORHOODS
Brandon has secured nearly $8 Million to address illegal dumping through weekly pickups and it will continue in a second term.
FOSTER SAFE AND VIBRANT COMMUNITIES FOR ALL NEIGHBORS
He helped pass legislation to maintain the character of Cumberland Gardens, increased awareness of meetings and legislative policies, and championed $400k in tornado relief funding for our district.